United Cooling Systems Sdn. Bhd. is a refrigeration equipment centre located in Kuala Lumpur, Malaysia.
The company is a subsidiary of its parent company, United Panel-System (M) Sdn. Bhd. 
United Cooling Systems Sdn. Bhd. has been operating since 2010 and carries a full range of commercial and industrial refrigeration equipment and parts. 
ABOUT THE GROUP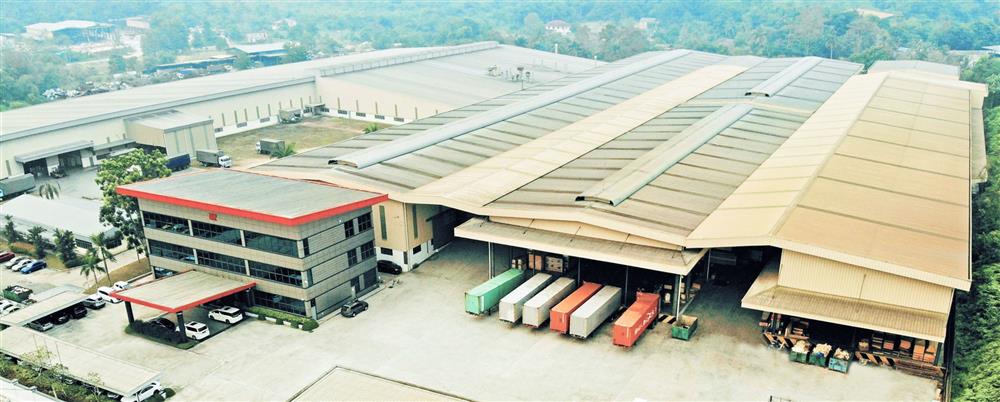 Established in 1978, UNITED-PANEL-SYSTEM (M) SDN. BHD. (more commonly known by our brand name UR) has been specializing in the production of insulated panels. Being the largest multi-purpose manufacturing plant in Malaysia, we offer a complete range of products for commercial and industrial refrigeration systems.

We are the first PIR double belt continuous line in the ASEAN for insulation and roofing panels.
Our FM Global (FM) Approved PIR panels are all manufactured in-house in our local factory on a fully-automated continuous production line.

Our experience in this industry and the quality of our products have been recognized by our customers who have shown their continued support for us throughout the years.

Our head office and production facilities are located in the state of Johor in Malaysia.
Visit Our Website